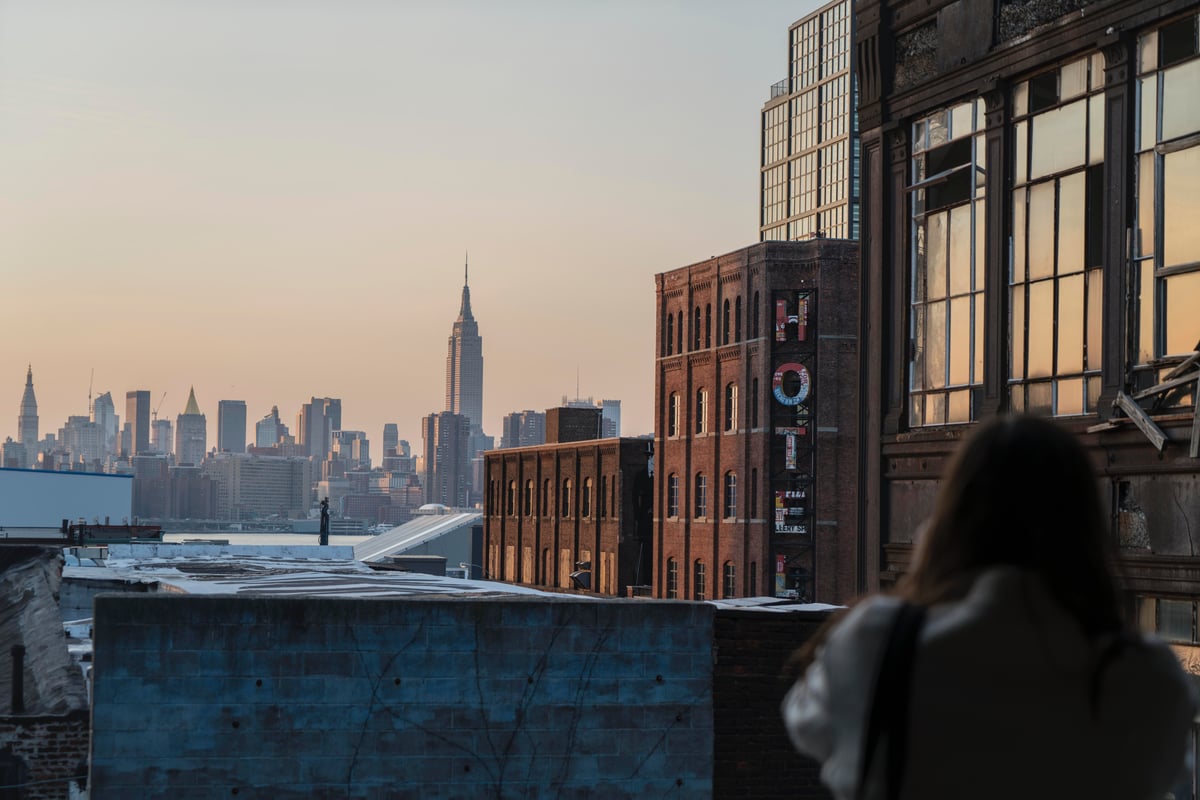 Office managers have a tough job. With responsibilities for everything from admin to HR, to payroll, day to day office management, booking appointments, coordinating travel, being a shoulder to cry on to …. the list of duties goes on and on.
Their jobs are defined by efficiency and the one thing that is non negotiable is time.
When it comes to booking hotels for office managers, one thing is guaranteed - waste their time and/or make them jump through hoops and you've lost them forever.
At Roomex, we've built our platform around making hotel booking as efficient as possible for office managers. What follows is best practice advice that we've accumulated over the years (and implemented on our platform)
Best rates and best locations
If you're a busy office manager, you don't need the stress and hassle of searching for hotels, comparing rates, contacting hotels and negotiating deals - all the while making sure your colleagues are booking within company policy. The problems of doing this - not to mention the time wasted - is often disproportionate.
Solution: If you don't know how the rates compare on aggregate sites compare to a hotel's own website, save yourself some clicks and a lot of time by using a hotel booking platform that pits these against each other. The platform can measures the saving and make price comparisons, simultaneously and in the same place. Better yet, find a booking platform where you can also upload your negotiated rates (or a platform that will help you attain the best possible negotiated rates).
With the perceived mountains of choice for travel online, it can sometimes be difficult to just make a decision and make it stick. We live in a digitally transformed world, where it's easy to get lost down a rabbit hole. Decisions can become paralysing in the face of this endless myriad of options. Limiting choice in this hectic world can limit the office managers stress. Travellers will have their preferences but control and visibility for management is essential.
Solution: A platform that operates like a convenient one-stop shop - with finite and sanctioned options - that pulls supply from many different sources and provides the level of choice your colleagues expect whilst still providing guidance and structure for your companies travel needs and visibility at a glance for management.
Travel policies, invoicing & expenses
No matter how tightly managed your travel programme is, there are always exceptions to the rules. Transparency is key to keeping a tab on things while your colleagues are travelling. Spending limits need to be controlled and company travel policies must be adhered to when securing rooms, flights and transport. Colleagues going outside an approved method of booking also impacts how the traveller is accounted for abroad, as well as expenses and invoices that (s)he runs up while away.
Then we get to the issue of accounting for all of these invoices and receipts. If you oversee travel arrangements for a big organisation and each traveller generates their own invoices and expense accounts - then trying to gather all of these documents at the end of the month for reconciliation purposes can be a nightmare.
Solution:
Find a platform that fixes there issues for you automatically. Ok, shameless plug for Roomex here but it's best in class for a reason. Roomex generates one, SINGLE, invoice at the end of the month that covers your entire companies' global hotel booking spend. It's itemised with your departmental codes so that you can overview everything in one document. Problem solved!
The key to travel policy adherence is also when it's built into the platform where you book. If your booking portal accepts your policy regulations then nobody will be permitted to book outside of their 'pay grade' without good reason. It simply won't be an option and therefore nobody will end up paying a penny over their predetermined allowance.
Security of accommodation while travelling for work is a very serious matter. Failure to provide a safe workplace might give rise to liability in civil claims, and to criminal liability when the laws and regulations are ignored – and this extends to the provision of appropriate hotel accommodation. Duty of care also means that an employer should be able to locate an employee who is travelling on business at any time – for example to be able to get in touch in the event of an emergency. When employees book outside company policy, duty of care is negated - which could come back to haunt travel managers.
Solution: A tracking system whereby the employee can check in via maps at each stage of the journey seems the perfect solution in this scenario. Again, ensure the book platform accommodates this.
Conclusion
Booking corporate travel can be a headache - and this is exacerbated if you don't have the right tools and systems in place. Are you wasting too much time, clicking between tabs, looking for deals here, there and everywhere, online? If the technology that your company uses for booking travel is outdated, then it's time to have a chat with your procurement manager or key decision maker about an upgrade.
(When this upgrade is free with no contracts, commitments or costs whatsoever, then this is the best possible result, right? Welcome to Roomex!)