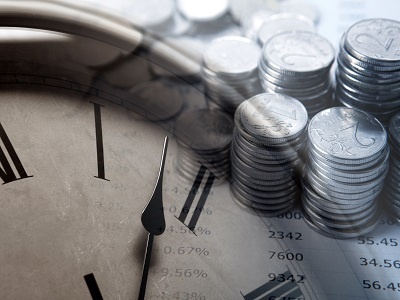 This is the third in a series of posts taking a broad view of the value you can unlock when booking hotels.
Part 3: Added value for the finance function
Roomex enables you to reduce hotel costs – savings that go straight to your company's bottom line. Which is already great news for company finances – but it's just the start.
Read More [fa icon="long-arrow-right"]